No synthetic chemicals, parabens, toxins, fillers, or artificial fragrances
Blübiome Botanical Blends and Complexes are unique, potent, synergistic and balanced infusions of plant extracts. At the heart of every Blübiome Beauty product are our plant-active infusions. We make our own in-house infusions using a broad array of select plant material and processing to expel nature's calming, nourishing, and hydrating protection.

Our infusions capture the active botanical compounds in both water and oil soluble forms which, depending on the specific application, helps the power of nature work for you when you need it.

Every ingredient we utilize is vetted for sustainability, quality, efficacy, and environmental impact. Some of the key ingredients are:
Fermented Green Tea Seed Oil extract
antioxidant rich skin soothing moisturizer.
Camellia Oil
moisturizes and nourishes skin while simultaneously soothing irritation.
Murumuru Butter
moisturizes and nourishes skin while simultaneously soothing irritation.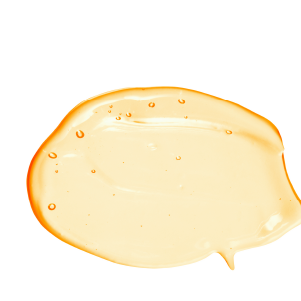 Baobab Oil
is both fun to say and works wonders as an anti-aging oil rich in Vitamins A, D, E, and IF.
Papaya Seed Oil
is high in Vitamin C which reduces redness, the look of fine lines and wrinkles all while brightening, detoxifying, and moisturizing.
Rosehip Oil
moisturizes and brightens and its antibacterial properties also work to heal and protect.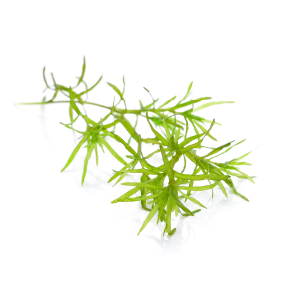 Seaweed extract
protects your skin and helps fight inflammation.
Algae Extract
both hydrates and detoxifies skin.
Plankton Extract
reduces the look of fine lines and wrinkles and nourishes dry and irritated skin.
Pumpkin Seed Oil
uses Omega 3, Vitamin E, and Zinc to detoxify, hydrate and promote cell regeneration.

Bilberry Seed Oil
soothes irritated skin and promotes elasticity with the help of Omegas 3 and 6.
Amazonian Lily Extract
soothes and calms irritated skin.
Aloe Vera Juice
works its magic to both rejuvenate and hydrate dry, dull skin.
Coconut Milk
provides antibacterial protection and hydration.
Kahai Seed Oil
is high in Vitamin A (Retinol) and helps improve skin tone and reduce signs of aging.
Meadowfoam Seed Oil
mimics skin's natural oils, providing non-greasy emollience.
Blübiome Prebiotics
restore Microbiome providing 'microbiota food'.
Plant Stem Cells
stimulate collagen and strengthen thin delicate skin.
Squalane
has anti-inflammatory properties that can reduce redness and swelling.
Probiotics
repair skin by enhancing cellular renewal and production to improve texture.
Super Fruit Extract
has anti-bacterial and anti-inflammatory properties
Rose Flower Extract
relieves irritated skin and soothes
Hyaluronic acid
is highly moisturizing and smoothes lines and wrinkles